MAKE GREAT
WEB AND MOBILE
APPLICATIONS
Trance Media design and development agency producing beautifully crafted websites and native apps for tech startups and well established brands.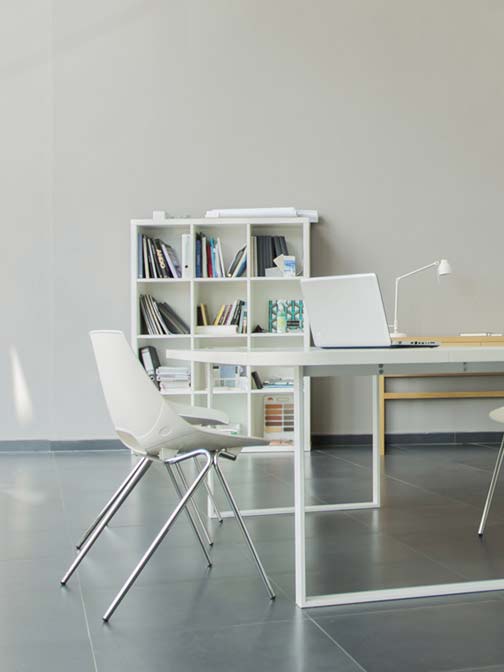 Trance Media serve up mouthwatering work that will have your customers staying until closing time.
Together in pursuing new knowledge, finding the answers and having some fun along the way.