How can we help?
Say Hello!
+92 42 3544 2822-24
hello@trancemedia.pk
Ready to embrace better brand experiences?
Trance Media Technologies (Pvt) Ltd.
222-Garden Block, New Garden Town, Lahore, Pakistan 54700
+92 42 3544 2822-24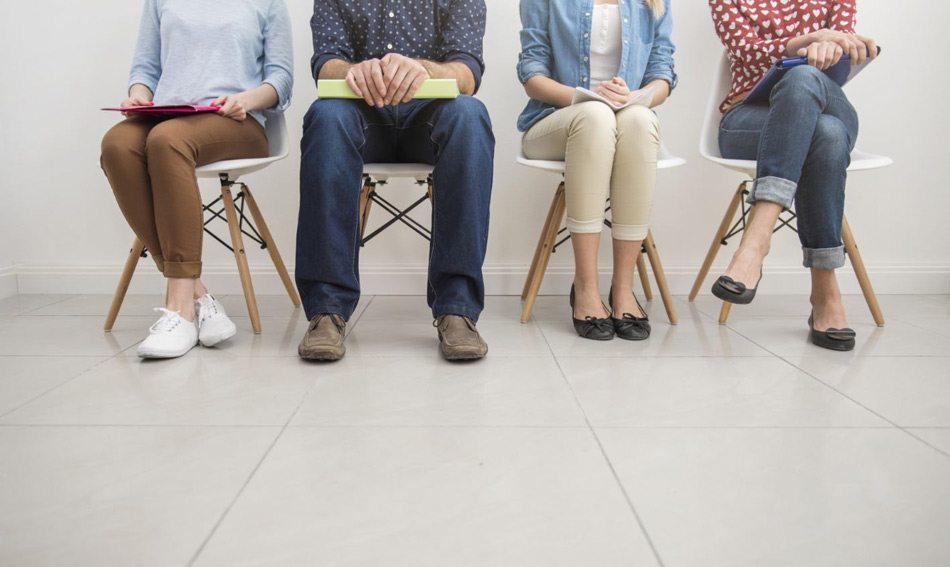 WE'RE HIRING
Working for Trance Media is kind of a big deal. We need smart, professional and energetic people who have a singular passion for designing extraordinary digital experiences. Interested in becoming a part of our family?