Google is releasing an exciting new feature soon which will allow us marketers to test campaign changes and measure how they perform before implementing them. This is a fantastic opportunity to encourage your campaigns to reach new heights.
The update consists of three steps: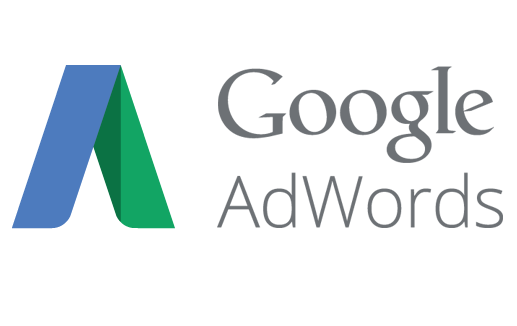 Using drafts to stage changes – We will be able to create drafts to prepare and review multiple variations of your existing campaigns. Revisions could include testing new bid adjustments and competing multiple adverts.
Experiment – Once the drafts have been created, we can then run an experiment for a selected period of time to test these changes in a controlled environment.
Measuring the results – After the experiment completes, we will be able to measure the results using the new reporting scorecard, which will highlight whether the experiment metrics are higher or lower than the original campaign. If the results from the experiment are positive we will be able to quickly apply the changes.
We want your Google AdWords account to be the very best it can be, so here at Trance Media our marketers are always keeping an eye out for the very latest updates from Google. We ensure your campaigns are never stagnant by keeping them fresh and up-to-date. We always utilise any new features which are released in order for your AdWords campaigns to reach their maximum potential.
Do you want to take your campaigns to the next level? Get in touch with us today to see how we can help give your Google AdWords account the boost it deserves!