Web
we love making beautiful websites that win business.
Web Design
We believe that beautiful design makes beautiful experiences. Our reputation has been built on our ability to imagine and deliver memorable creative work. We've got a proven track record of creating award-winning designs and we're hugely proud of our team.
Good design is achieved through understanding the brief and wider business objectives – there needs to be good reason behind every design decision; we won't do something just because it looks good – it's got to have logic too.
We want to make your users (and you) happy – we test with users, discuss and iterate in small steps until we reach visual perfection. Every pixel should be in its place – we won't accept less, and neither should you.
USER INTERFACE DESIGN
UI
Every interface is unique, we explore new technologies and delivery methods every time we build something. This keeps the overall feel and aesthetic effective and modern.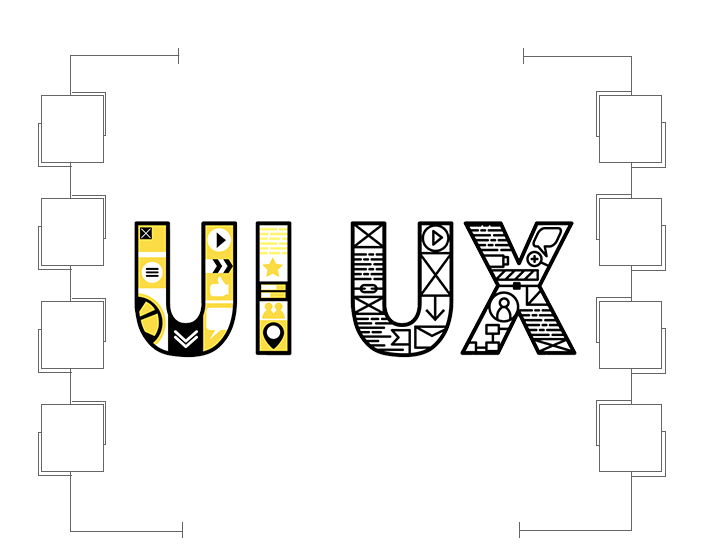 USER EXPERIENCE DESIGN
UX
We take great care to provide the most intuitive interface, considering context and audience we create tailored experiences that are enjoyable and memorable
Cross Browser & Platform
We optimize our sites to be correctly displayed throughout all browsers and platforms.

Scalable web applications for businesses in a variety of domains — News and Media, Entertainment, AdTech, eLearning, Manufacturing and more.
Web portals
Dynamic web apps
Intranets

Functional e-Commerce solutions (online stores, auctions, marketplaces, etc.) for shops and cart sectors.
Magento
Woocommerce
Shopify